Thank You
We Appreciate Your Interest in Fort Lauderdale Stays
We highly recommend adding info@fortlauderdalestays.com to your contact list. This way, it will ensure that our emails are delivered directly to your inbox.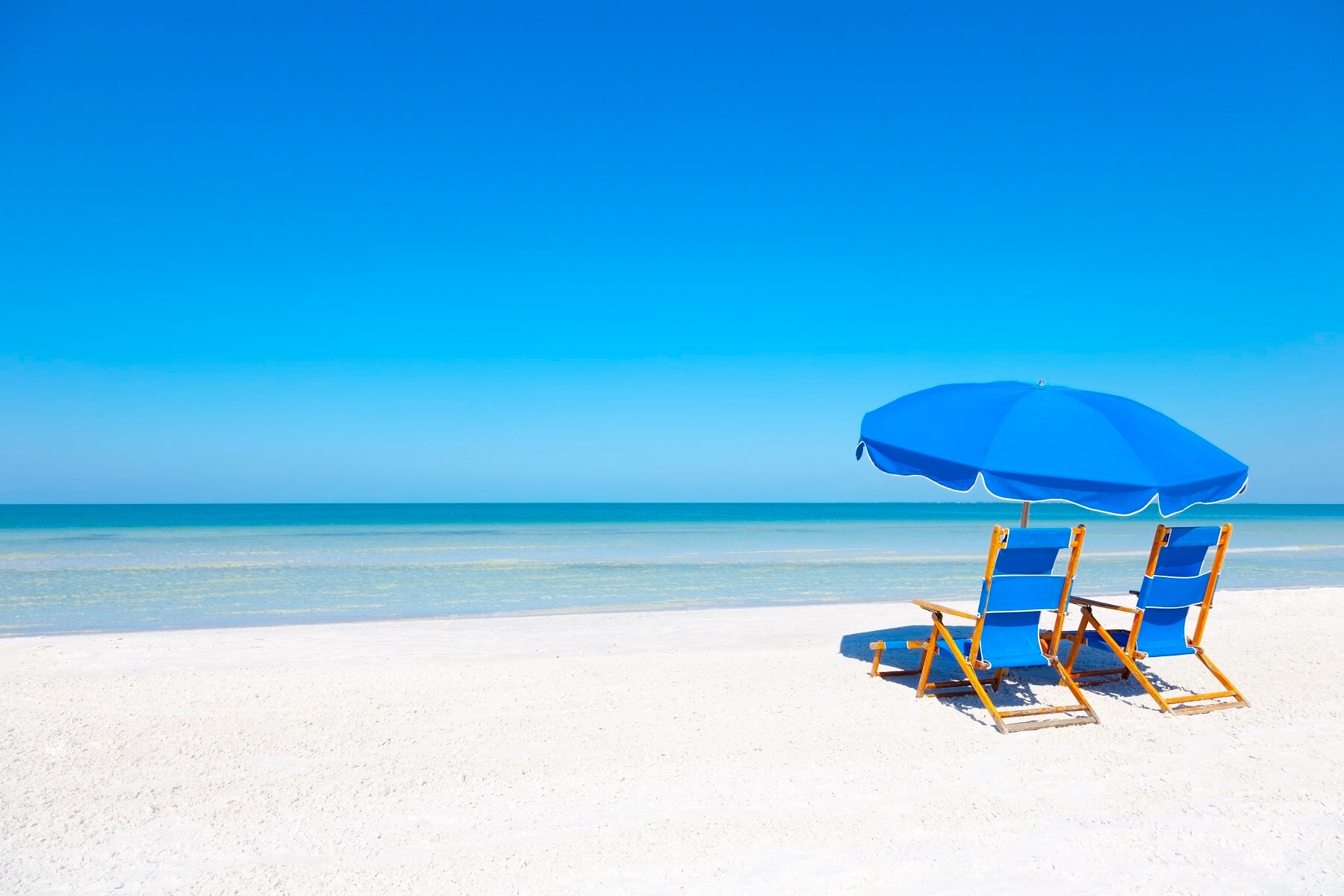 Requested the Fort Lauderdale Vacation Guide?
---
You've taken the first step toward achieving the South Florida getaway of your dreams! The link to our Vacation Guide is on its way to your inbox now. We love our city, so it is an honor when visitors take an interest in Fort Lauderdale. We hope you find your comprehensive guide helpful and are as excited to visit us as we are to host you.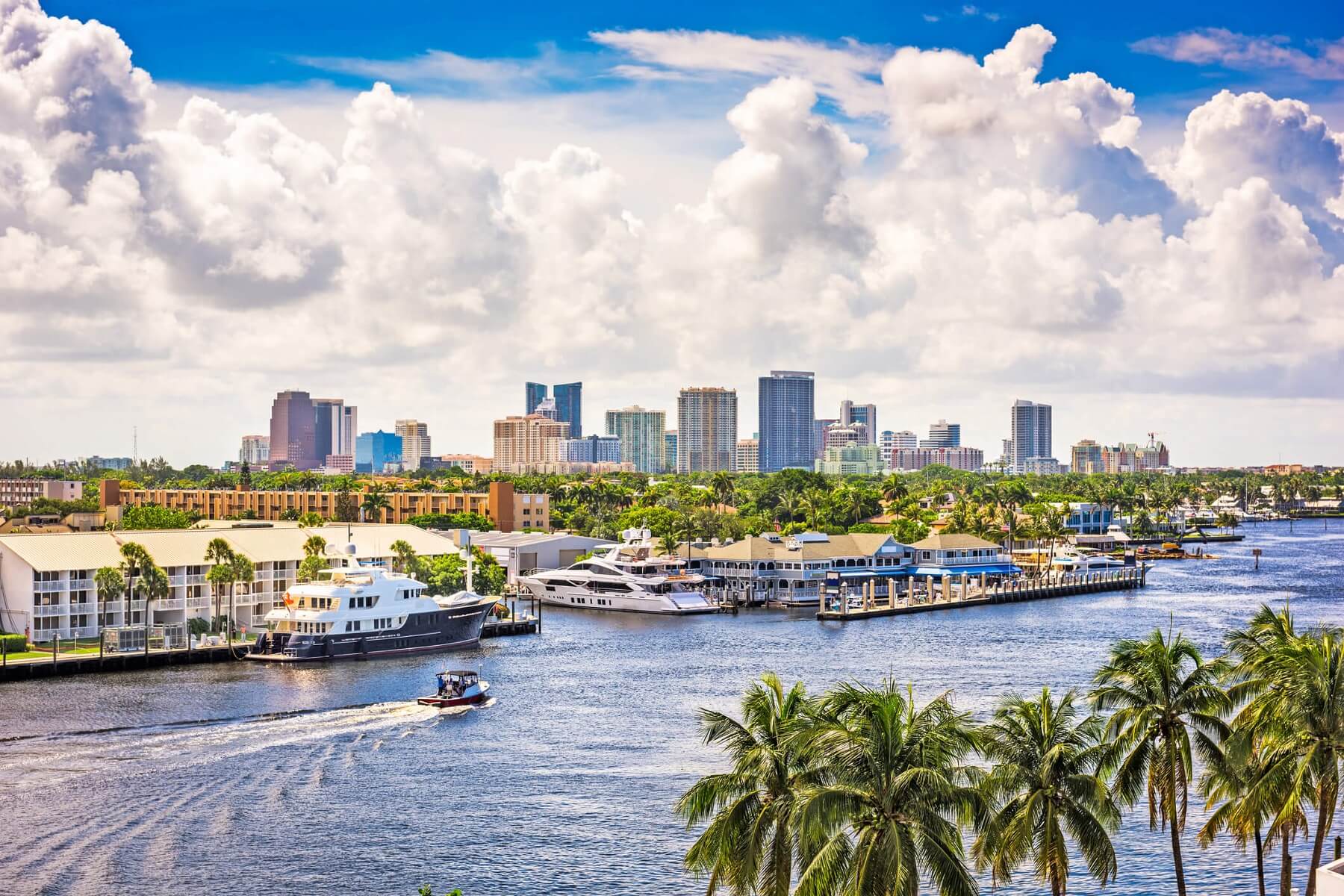 Signed Up for Our Newsletter?
---
Thank you for signing up! Now that you've subscribed, why wait to discover all the fun that Fort Lauderdale has to offer? We invite you to click around our site and feel even more acquainted with our area!
Before you go, we'd love to share just a few of our insider tips with you. First, there are numerous free things to do in Fort Lauderdale. Second, don't plan your itinerary without including a stroll on the Fort Lauderdale Riverwalk. Explore our Vacation Guide for more suggestions!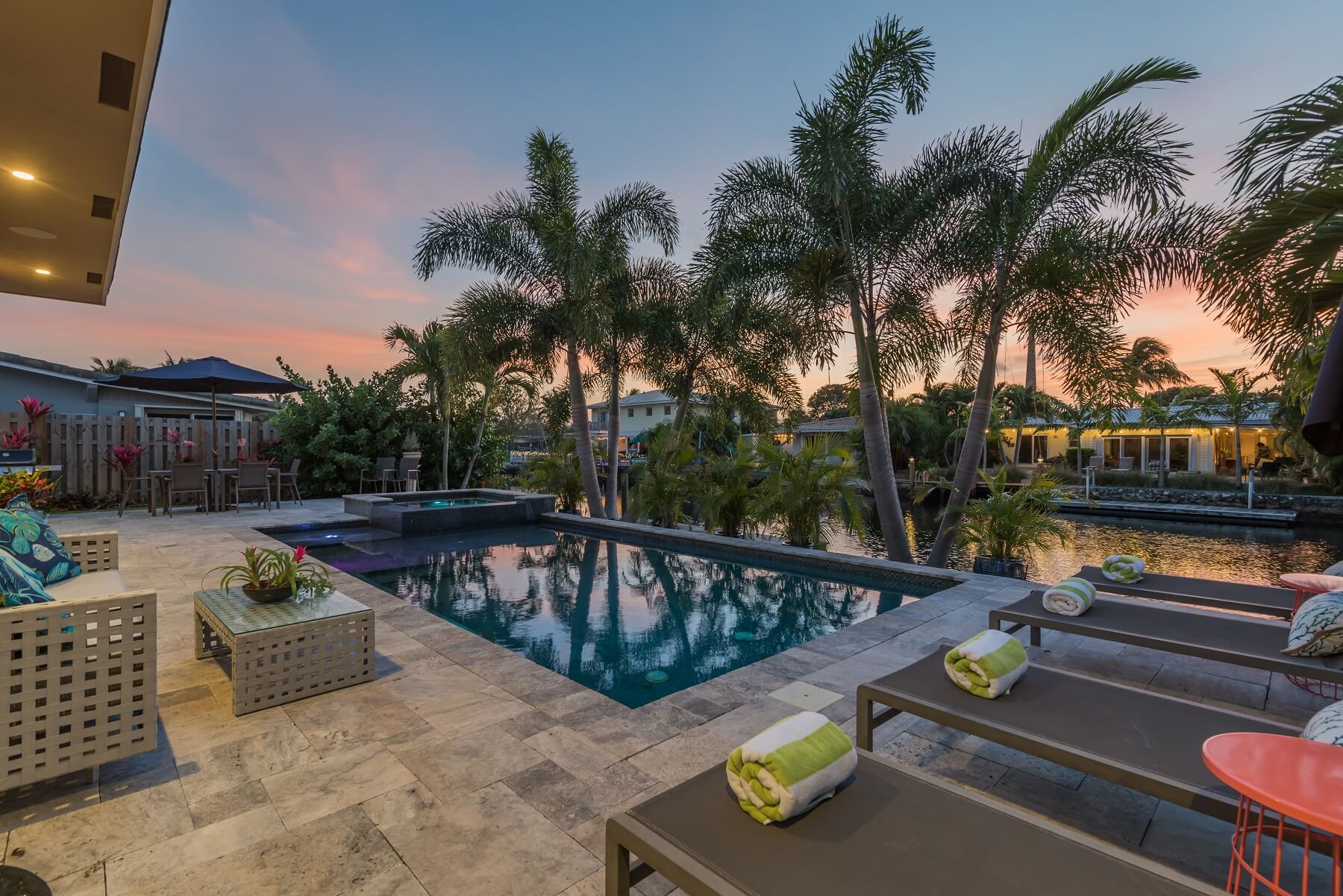 See You Soon!
---
If you have any questions or need additional help planning your Fort Lauderdale vacation, please don't hesitate to call us at (754) 701-5660 or email info@fortlauderdalestays.com!
Finally, if you'd like to find out more about Fort Lauderdale Stays, feel free to click below in order to:
We Look Forward to Helping You Experience the Perfect Vacation!