Welcome to Fort Lauderdale Stays
Offering the Finest Quality Fort Lauderdale Vacation Rentals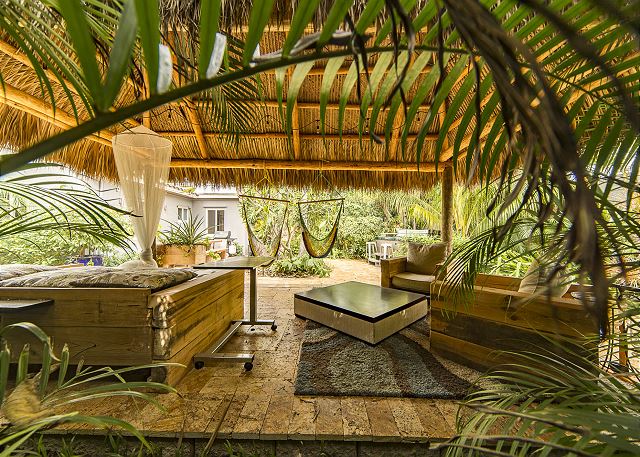 When deciding where to stay in Fort Lauderdale, look no further than Fort Lauderdale Stays. Here at Fort Lauderdale Stays, we understand what makes a vacation home special and how to make a vacation destination a true home away from home. Our goal is to make our guests happy, and we do that by finding you your perfect Fort Lauderdale vacation home rental.
We offer some of the finest Fort Lauderdale vacation rentals that are located on Fort Lauderdale's waterways and surrounding neighborhoods such as Las Olas, Imperial Point, Poinsettia Heights, Fort Lauderdale Beach, as well as a variety of Wilton Manors vacation rentals. All of our vacation rentals in Fort Lauderdale provide our guests with the utmost comfort and amenities that they will need during their vacation. We supply more than just the house – we create a unique experience for each guest that stays in our Fort Lauderdale rentals.
Aside from the beautiful views you'll experience each day, many of our Fort Lauderdale vacation home rentals feature private pools, walk in showers, fireplaces, large backyards, updated kitchens, and so much more. Our rentals range from 1-5 bedrooms, so whether you are planning a vacation with family, traveling with a large group, or planning a romantic getaway for two, our variety of Fort Lauderdale vacation rentals can accommodate any size group.
When you stay in one of our Fort Lauderdale rentals, you will also be conveniently located to all the best attractions and things to do in Fort Lauderdale. From the countless beautiful beaches, golf courses, deep sea fishing, restaurants, shopping, and nightlife attractions, we guarantee you'll always find something to do during your stay with us.
Take a look at our Fort Lauderdale Vacation Guide to find a list of popular attractions, or contact us and we can help provide you with some of our favorite things to do in the area.
Do you own a property in Fort Lauderdale, Florida that you would like to rent? Fort Lauderdale Stays is also a Fort Lauderdale property management company. We specialize in managing Fort Lauderdale vacation homes and know what it takes to run a successful vacation rental management company. Visit our property management page to learn more.
Let us help you make your vacation to Fort Lauderdale one to remember. Contact us today for more information about our Fort Lauderdale vacation rentals and to begin planning your vacation. We look forward to speaking with you!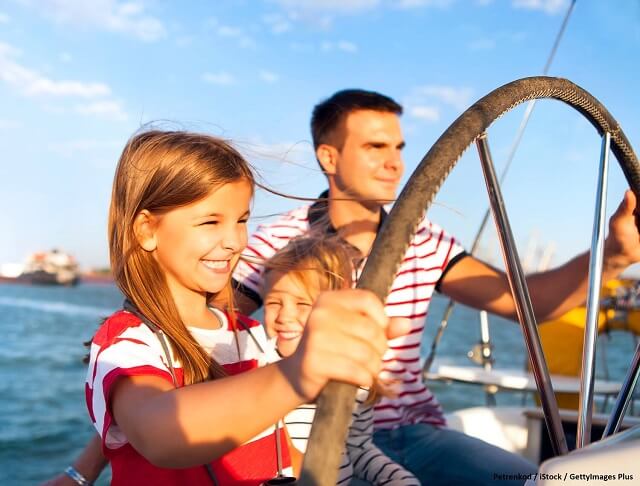 Featured Properties