Fort Lauderdale Travel Guide
Download Your Ultimate Guide to the Best of Fort Lauderdale
You dream about escaping the daily grind and finding a tropical oasis: A place where can you discover panoramic ocean views, great food, and outdoor adventures. Did you know that planning a vacation to paradise is easier than you think? Fort Lauderdale, Florida, is the solution!
Why Fort Lauderdale?
Simply put: There's so much to do here! If you love basking in your beach chair, know that Fort Lauderdale is home to some of the world's best clear-water beaches. Nicknamed "The Venice of America," Fort Lauderdale also features breathtaking canals perfect for seeing the city from the water or yacht-watching. Love history? There are plenty of museums and monuments to explore. The food and entertainment scenes here are bustling, too. Whether you love scuba diving, enjoying a good concert, or chatting over craft cocktails with friends, you'll find exactly what you're seeking here in Fort Lauderdale.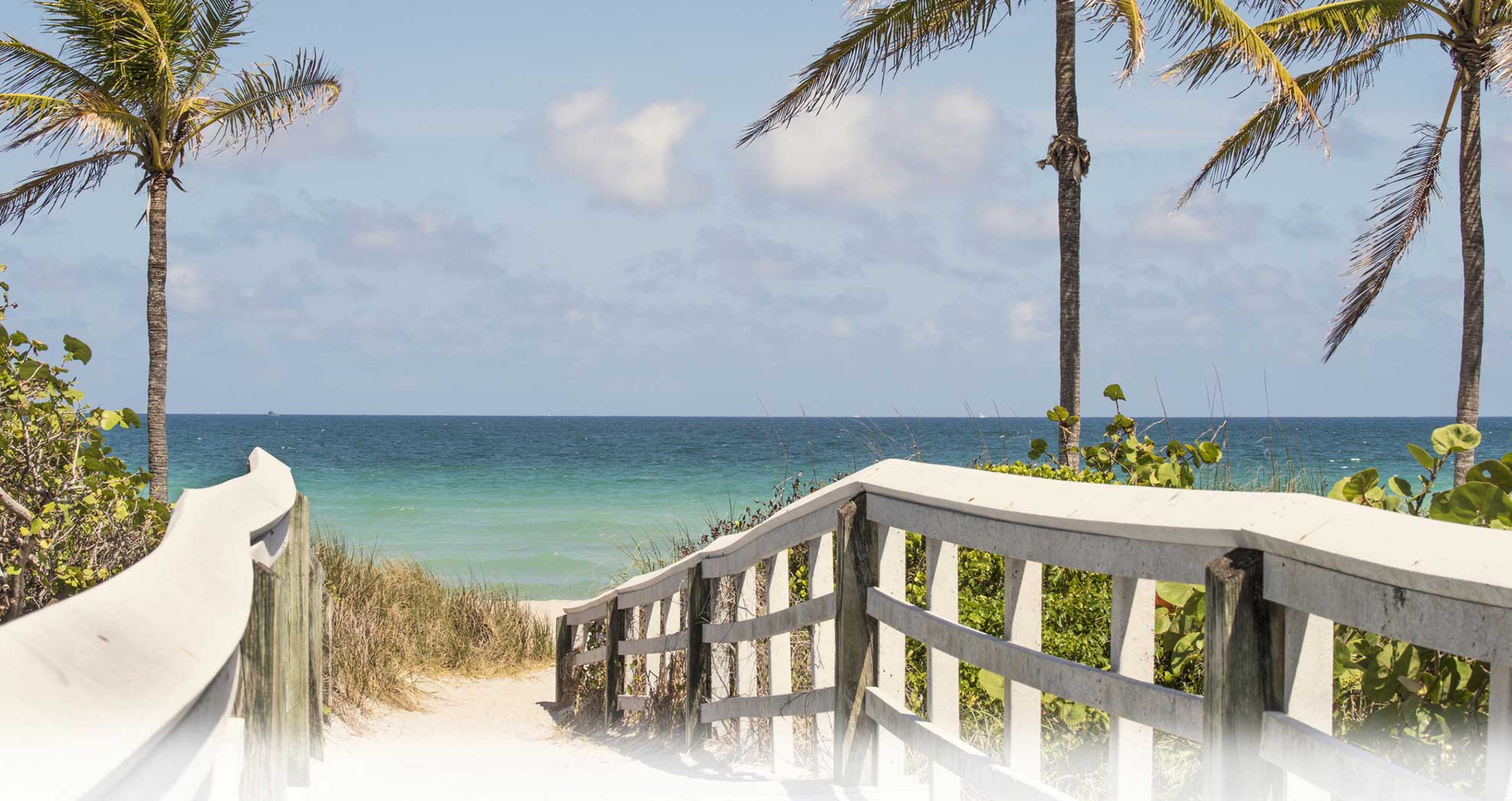 What's My Next Step?
We're happy you're considering a vacation to Fort Lauderdale. At Fort Lauderdale Stays, we are committed to ensuring you get the most out of your dream vacation to South Florida. We are long-time residents of the area who simply want to share our best tips, tricks, and recommendations with you! Our free Fort Lauderdale Travel Guide is the best resource available for planning your next trip. We've spent hours hand-selecting the attractions, restaurants, shops, and excursions that are most worth your while here. Your copy of the guide will include information covering the area's best:
Outdoor recreation
Entertainment
Dining
Spas
Annual events
Accommodations
Simply fill out the form below and gain access to your complimentary Fort Lauderdale Travel Guide! That way, you'll be able to spend less time searching and more time looking forward to your trip.
Please note: you can unsubscribe at any time from our newsletter and we will never sell or give away your email address.