Whether you're a traveler that loves the sand or you can't wait to make the most of city-center entertainment, Fort Lauderdale has something wonderful waiting for you. When summer travel plans have you heading this way, the following are worth adding to your itinerary to make the most of every fantastic Florida moment.
---
Are you searching for more Fort Lauderdale itinerary builders? Check out our ultimate Ft. Lauderdale Travel Guide! This FREE guide is packed with local favorites, must-dos for visitors, etc. You won't want to plan your trip without it.
Outdoor Activities
For those who are excited to spend as much time as possible on the shoreline with their toes dug into the sand, a summer trip this way should definitely include quality time at both Fort Lauderdale Beach and Las Olas Beach. Fort Lauderdale Beach has ample space as well as sand volleyball courts and picnic areas to enjoy. At Las Olas Beach, under the sun revelers can find easy access to water sports rental equipment and plenty of room to relax under the sun's rays.
Another great place to explore this summer is Hugh Taylor Birch State Park. Situated between the Atlantic Ocean and the Intracoastal Waterway, this park is ideal for hiking, fishing, and making the most of stunning ecosystems and wildlife.
On-the-Water Fun
A summer getaway to Fort Lauderdale should definitely include quality time on the water. Fishing is a fantastic way to spend a sunny, summer day in this area while booking a Fort Lauderdale Boat Tour can enhance the fun as well. Boat tours in the area can be customized to include sightseeing, sunset sails, wildlife spotting, or integrated fishing experiences.
Family Friendly Activities
When your summer trip to Fort Lauderdale is a family-focused experience, make sure to make time to explore Las Olas Boulevard while you're in town. This area is packed with art galleries, shops, and restaurants to explore that are sure to please everyone in your traveling crew!
A stop at Flamingo Gardens is also a great idea for Fort Lauderdale fun when you're visiting with the entire family. This 60-acre tropical oasis houses over 3,000 plant species as well as an array of local Florida wildlife to encounter. Flamingo Gardens is a great place to learn more about wildlife rehabilitation and conservation too. Here, you'll have a chance to get up close to everything from alligators and area birds to sea otters and panthers!
Indoor Entertainment
When a summer performance or two would top off your Fort Lauderdale getaway, booking tickets for a show at the Broward Center for the Performing Arts is a must. Located on the west side of the Riverwalk Arts and Entertainment District, this theater hosts family-friendly performances ranging from musicals and plays to comedies and dance year-round.
A stop at the Bonnet House Museum & Gardens is another great indoor activity for guests to enjoy in Fort Lauderdale whether it's a rainy day or you simply have a passion for history. Dating back to 1919, this home is open for tours and lets guests step back in time as they peruse an era-preserved home and gardens that promise to delight.
Book Today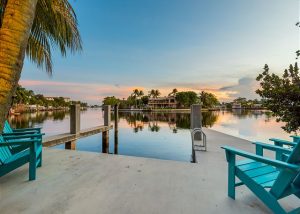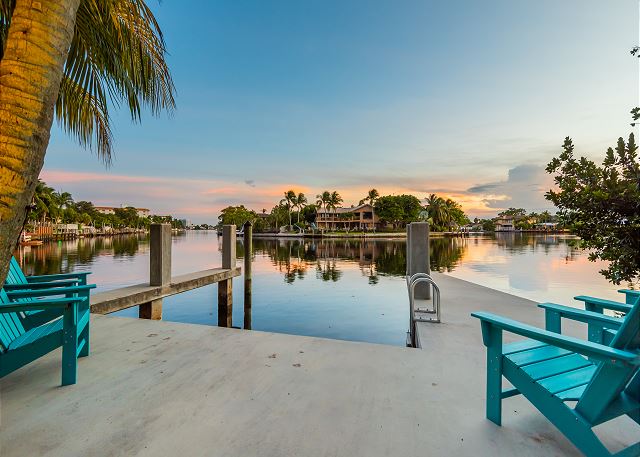 Make more of your journey to Fort Lauderdale by making sure you have incredible accommodations in place while you're in town. Reach out to Fort Lauderdale Stays today to learn more about our inviting property options in the city and to start planning your next Florida adventure.